INVEST, INVEST, INVEST!!!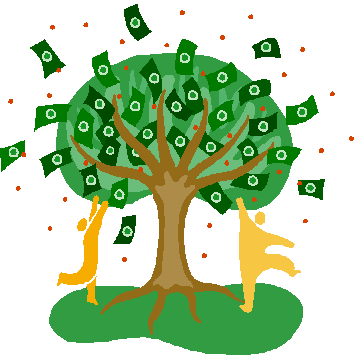 Since 1983, Scott Schulte has been servicing the financial needs of many clients in the state of Kansas and has been working hard to provide competitive products to our clients. We realize how hard people work to accumulate a nest egg for retirement and we offer several investment opportunities such as Savings, IRA's, CD's, 401K's, Annuities, Equity Index Annuities, and Retirement plans.

For rates on any of these services or if you have any questions please contact Scott Schulte at 785-448-6191 or 800-530-5971 or email Scott at scott.schulte@schulteagency.com.
C. D. Schulte Agency, Inc. ® 2000 All Rights Reserved